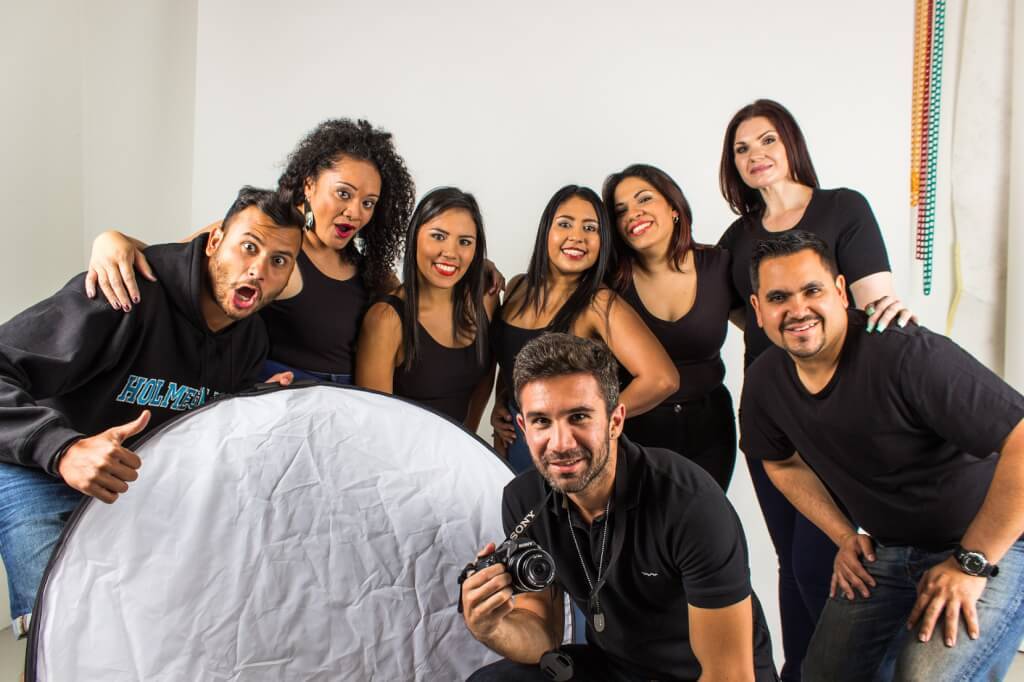 Hola! Welcome to our crazy dream, all about jeans and making women feel awesome and look even better! And since this is who we are, let me tell you a story…I came from Venezuela, home to the most beautiful women (or so they say!) as a workaholic and a professional Industrial Engineer… but the difficulties of pregnancy and moving countries really did a number on me.
Children, isolation, loss of direction… it hurt and it took its toll.After a long and hard journey, I put myself together and learned to accept and love myself again. Feeling good in jeans that gave me back that feminine feeling was a step in the right direction, and it helped me blossom again and gain my confidence back.
A step became a dream, and the dream became a business reality!I became obsessed with giving the same opportunity to women in the same situation as myself: not fitting the body standards of every other jeans brand, and wanting to feel myself again.
This is how Crazy4Jeans was born, with the support of my husband and the never-ending 'help' of my two beautiful children.It is an exciting journey of discovery and growth, and we want to share it with you.Our best customers help us give direction to new designs and looks that make women feel good and take a strong step fowards, no matter what their situation is – knowing that you're not alone and surrounded by women who truly care.
Crazy4Jeans is not just a pair of jeans – it's an attitude.Conquer, overcome, look awesome and feel good!This is exactly what My husband and I envisioned five years ago:
"To Be The Perfect Companion Of Modern Women By Strengthening Their Belief In Their Beauty Providing Unique Tailored Garments That Enhance Their Figure".
Now I feel blessed to be surrounded by a wonderful and supporting team that gives me strength and motivation everyday.We truly care for our customers and to help them find the most appropriate fit.