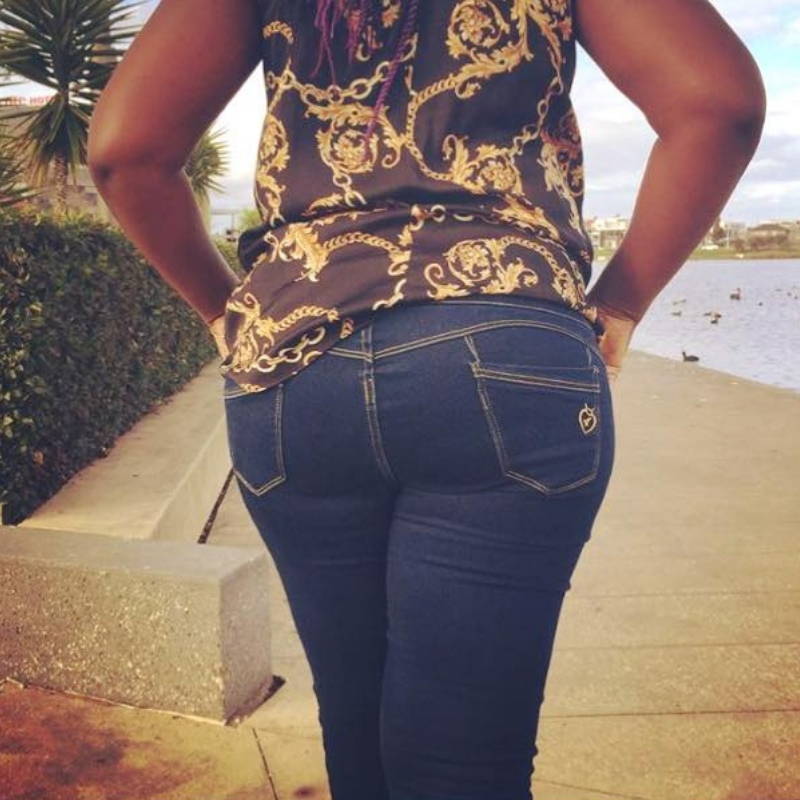 "I love C4J jeans because they fit and shape well. and they are very comfortable 💗💗💗"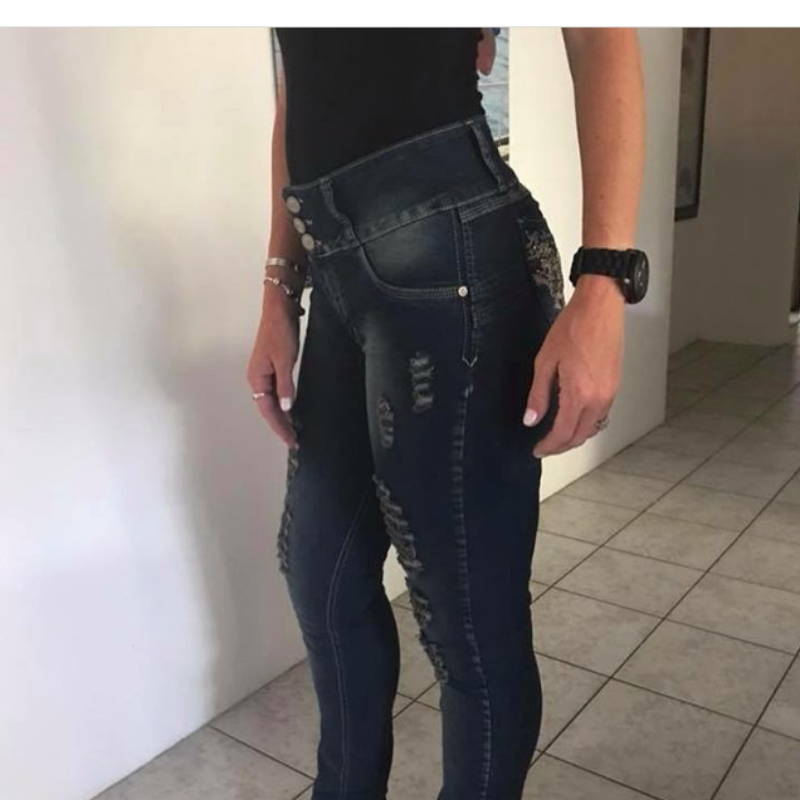 < Maryska F.>
VIP customer
"@c4j_australia 💗 the fit 💗 the quality #whatsnotto 💗, looks amazing from all angles"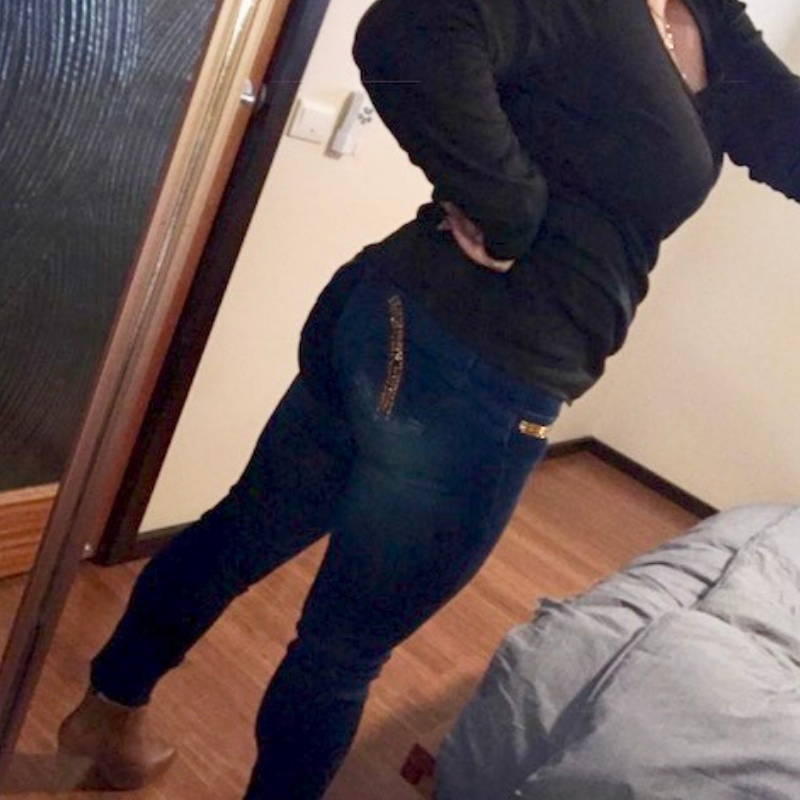 < Bohumila M.>
VIP customer
"They feel great a little to long but that has been fixed.I am very happy with my purchase and will be looking to buy some more"
WE'VE MADE IT INTO MANY WARDROBES
"Perfect Jeans!
Thank you for my amazing new jeans. I've never owned a pair of jeans that have fit so well. Your customer service is truly amazing, I will definitely be making more purchases in the future."
I happened across this site as I punched in super comfy women's jeans. Was a bit skeptical but bought a pair in sale and thought why not what have I got to lose. I was amazed! Super comfy and fit so well in all the areas. Waist high to tuck in any flab but not to high to look like Harry High Pants! I am nearly 50 and yes the bum is starting to flatten so the gentle lift really does flatter your butt! So am really wrapped with my $100 purchase and will defineatly buy more.
"TO TRAVEL IS WORTH ANY COST OR SACRIFICE"

"I HAVEN'T BEEN EVERYWHERE, BUT IT'S ON MY LIST"