We are a passionate and dedicated team looking to provide comfort and confidence to women who want to feel good in their own skin, but in a unique and stylish manner. With Crazy4Jeans, we intend to revolutionize the definition of Shaping Clothing in the minds of Women.Crazy4Jeans has been manufacturing and importing Womens clothing since 2013, specializing in shaping clothing, with great acceptance in the Australian market, and growing sustainable by creating a loyal audience, providing them with quality, comfort, style, unique and evolving pieces that suit today's fashion and real womens needs.
Help us spread our Mission by becoming one of our stockists:
"To Be The Perfect Companion Of Modern Women By Strengthening Their Belief In Their Beauty Providing Unique Tailored Garments That Enhance Their Figure".
Crazy4Jeans aims to provide High End Denim Pieces with a twist, offering unique sexy styles that fit perfectly and comfy, filling the gap in the market of nicely decorated cool trendy and unique jeans, our pieces will perform excellent on any High End boutique offering ladies garments that can easily dress up for Night Wear, Parties, Clubs, Movies and Special Events!
Each and every garment is made from shaping technology developed in Colombia that integratesbutt lifting effect and abdomen control features to make women look sexy and slimmerwhile ensuring optimum comfort levels.
Our ultimate purpose is to provide the best range of flattering denim products for women that aremanufactured at highest quality standards, using durable fabrics, creative sewing techniques thatabide by the latest fashion trends to produce a special creation for our special clientele.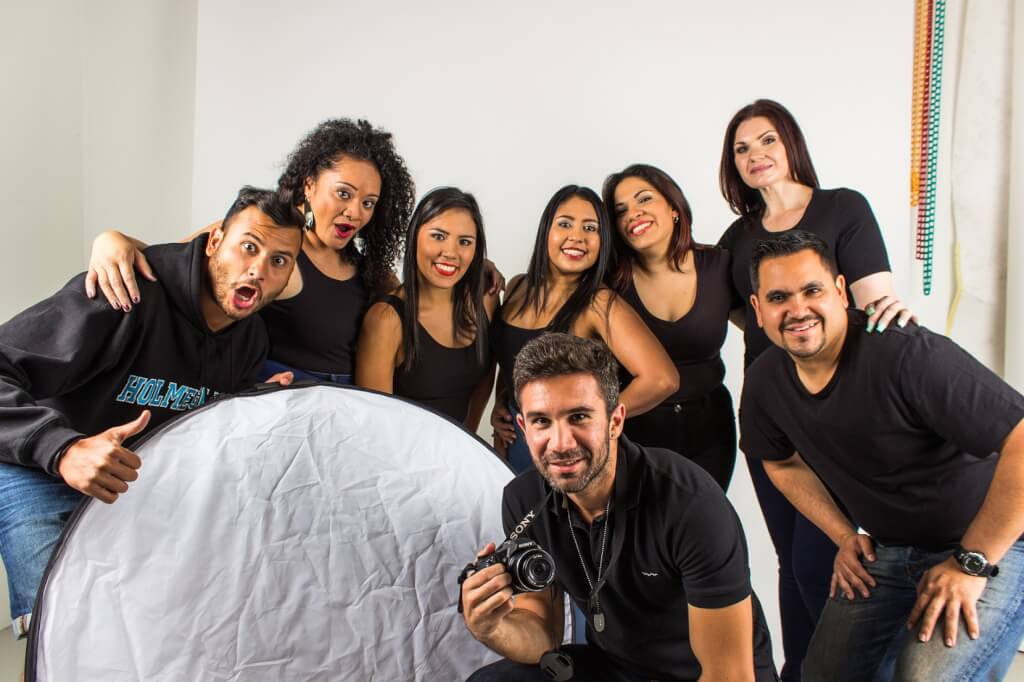 The technology behind the design of our Push Up Jeans, studied the curves of real women to offer a fit that adapts to WOMENS body and flatters where they most need it by targeting belly area, glutes and thighs, and secretly offering a better moulded and toned bottom!
Disclaimer: Results may vary according to body shapes, please note that images on the site are for guideline purposes.
We have many happy customers and an increasing customer base.
⭐️⭐️⭐️⭐️⭐️"Love it will be looking at buying a pair in every colour!" Keti F.
⭐️⭐️⭐️⭐️⭐️"Amazing jeans, I love them. Super comfy as well" x Olivia H.
⭐️⭐️⭐️⭐️⭐️"These jeans fit amazingly! Best jeans I have ever worn!" Whitney H
We believe in exclusivity and good quality clothing, therefore we've created an unique dropshipping and wholesale program that allows you to offer top quality garments, unique pieces and exclusivity to your clientele.
We will help you source the best array of products for your circumstances that will add value to your business.

Shapewear clothing is a niche market and we do recommend, before entering into this market, having a similar audience to ours and a similar price range, so you can be successful in the launch of our brands.
As our aim is that each stockist have an exclusive array of products, our stockist spaces are limited, so hurry apply and start your journey with us.